Places to eat
Enjoy our local cuisine options.
Places to eat | Omakau | Schist Rock
Places to eat, while staying at Schist Rock Lodge.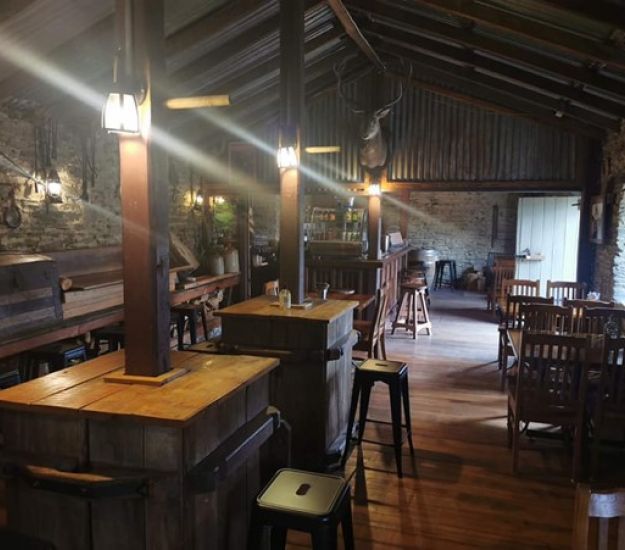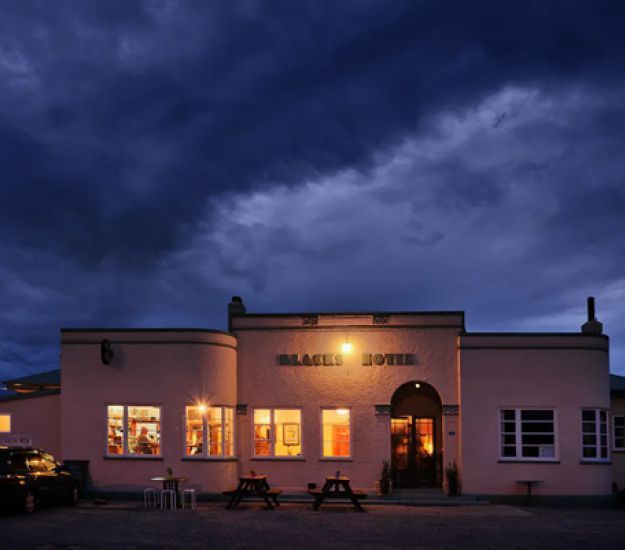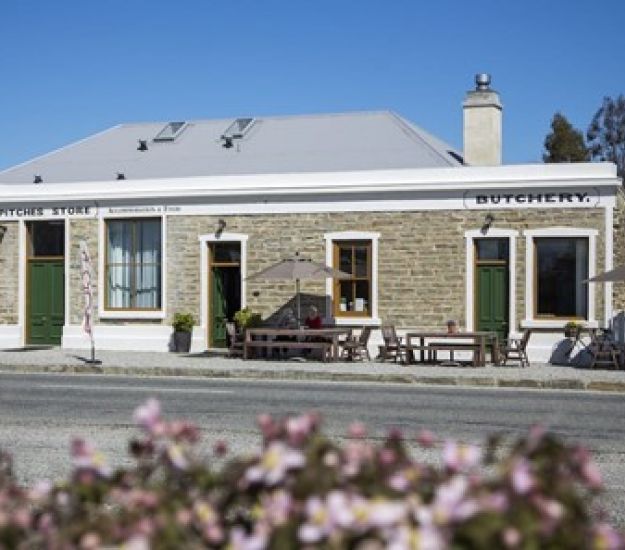 What our previous guests have said
Wow! Wow! Wow! Stayed one night as part of the Otago Rail Trail. Classy, sophisticated décor and a super comfortable bed. Lovely breakfast. (Thank-you
Karen Vaneyk
On the Otago rail trail all the accommodation was first rate, but Schist Rock Lodge was standout excellence. Cleanliness, comfort and attention to detail.
Roy Orange
Lovely place to stay! New studios with a private deck and stunning views. Fabulous hosts. Super clean and a great continental breakfast. Very spacious with
Renée & Jordan
READ MORE REVIEWS