Places to eat
Enjoy our local cuisine options.
Places to eat | Omakau | Schist Rock
Places to eat, while staying at Schist Rock Lodge.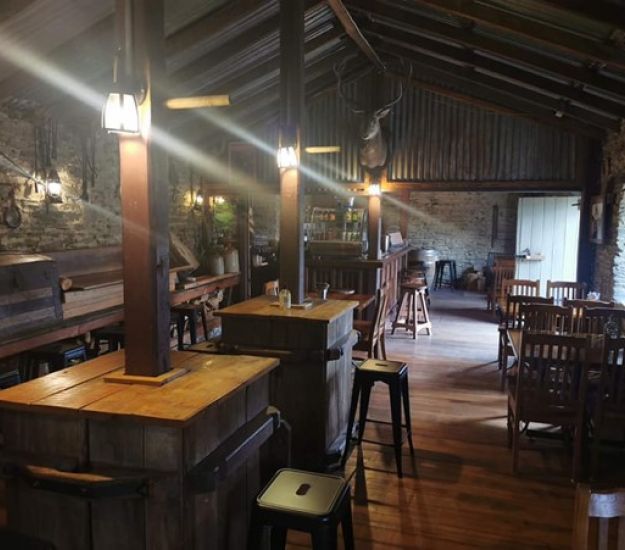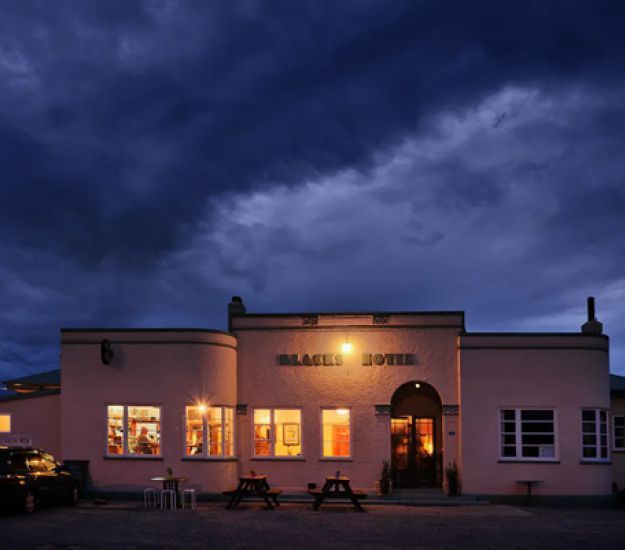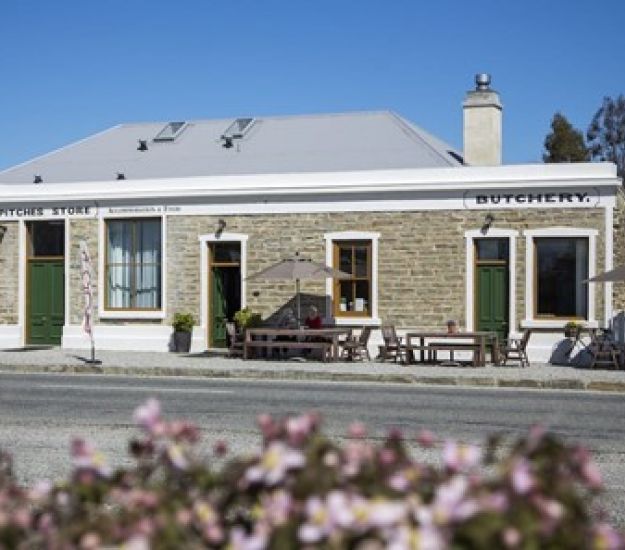 What our previous guests have said
We think we'll stay here as it's so sumptuous, not proceed with the Otago Rail Trail, then arrive back in Clyde in 4 days looking worn out :)
Bob & Robyn
Lovely place to stay! New studios with a private deck and stunning views. Fabulous hosts. Super clean and a great continental breakfast. Very spacious with
Renée & Jordan
What a excellent place to stay. Very nice unit and Mandy was an excellent host. A+++ for cleanliness. Would highly recommend you stay here.
Daniel Doherty
READ MORE REVIEWS