Places to eat
Enjoy our local cuisine options.
Places to eat | Omakau | Schist Rock
Places to eat, while staying at Schist Rock Lodge.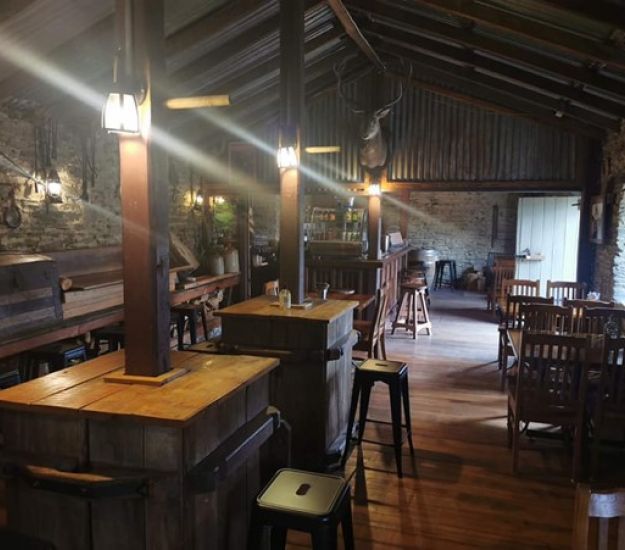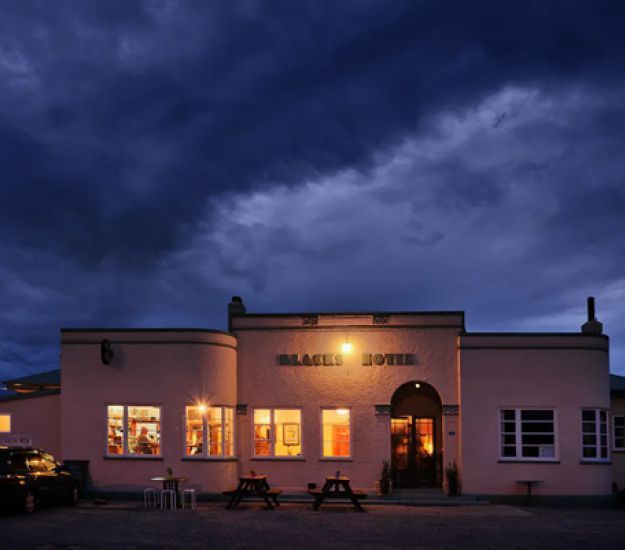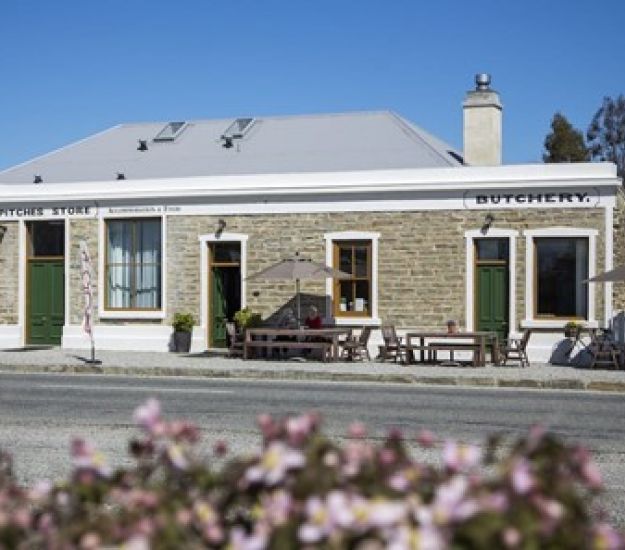 What our previous guests have said
Thanks very much Mandy we really enjoyed our stay & felt very pampered, we will certainly highly recommend Schist Rock to our friends, thanks again.
Tony & Bronwyn
Lovely place to stay! New studios with a private deck and stunning views. Fabulous hosts. Super clean and a great continental breakfast. Very spacious with
Renée & Jordan
Hi Mandy, we would like to thank you for a most wonderful stay in your beautifully appointed luxury accommodation. 5 Star. Absolutely stunning and excellent
Marianne Trebes
READ MORE REVIEWS