Otago Rail Trail
New Zealand's first Rail Trail and Original Great Ride opened in 2000 and has been voted as The Best Great Ride in New Zealand. The Otago Central Rail Trail is a 152-kilometre, recreational trail that follows the former Otago Central railway line between Middlemarch and Clyde. The gravelled Trail has a gentle gradient of 1:50 making it ideal for cyclists and walkers. The Trail traverses the region's isolated unique heartland and takes people to places preserved by the dry climate and distinct seasons, not easily accessible by any other means. The Otago Central Railway – from 1879 – 1990. Called "One of the Great Train Trips in the World" – this is the railway that opened up Central Otago. Come and experience Central Otago by bicycle, suitable for all ages with plenty of places to explore or rest along the way.
Otago Rail Trail | Accommodation | Schist Rock
Schist Rock Lodge, is the number one place to stay while exploring Central Otago or cycling the Otago Rail Trail. With us, you'll stay just metres away from the The Best Great Ride in New Zealand.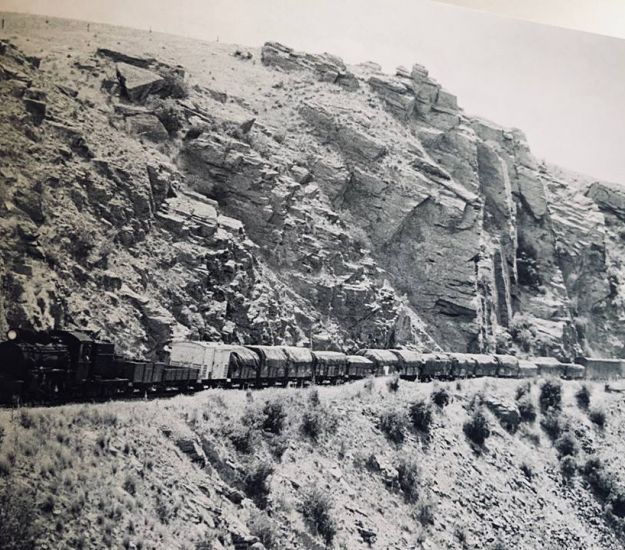 Poolburn Gorge
Back in the day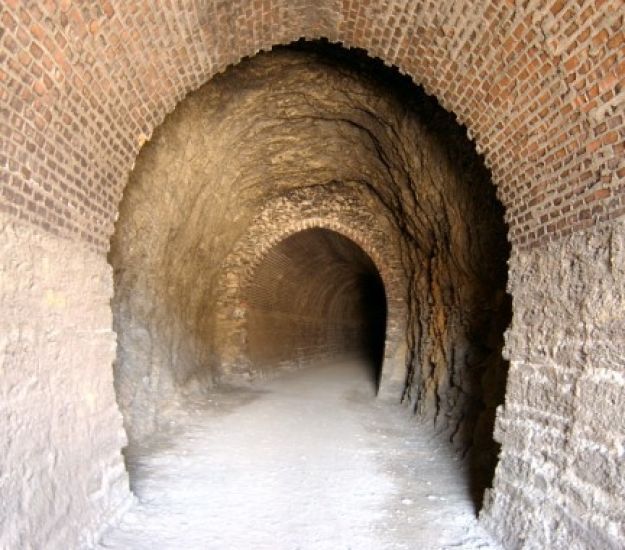 Rail Trail Tunnel
Experience the tunnels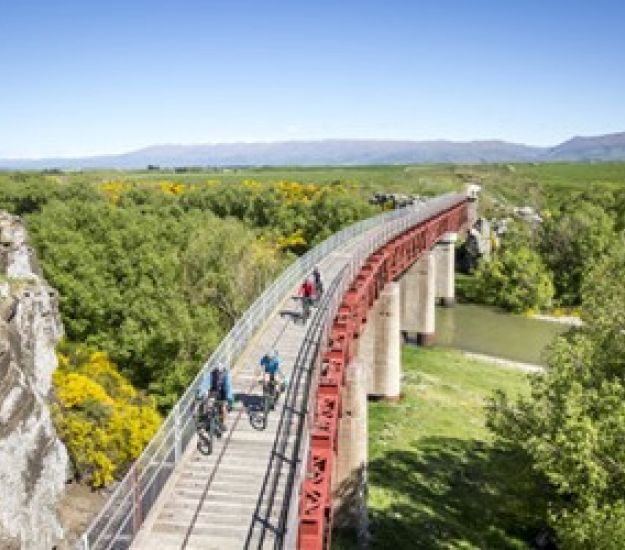 Manuherikia River
Crossing the bridge
What our previous guests have said
I rarely give anything 5 out of 5... however Schist Rock thoroughly deserves it. Everything has been carefully considered and the result is certainly a 5 in
Glenn Oliver
We think we'll stay here as it's so sumptuous, not proceed with the Otago Rail Trail, then arrive back in Clyde in 4 days looking worn out :)
Bob & Robyn
On the Otago rail trail all the accommodation was first rate, but Schist Rock Lodge was standout excellence. Cleanliness, comfort and attention to detail.
Roy Orange
READ MORE REVIEWS