Things to do
Activities during your stay.
Experience the clear dark night skies
Swim in the neighbouring Manuherikia River or local pool
Golf, tennis or take a leisurely walk along the river track
Boutique brewery (5 mins walk)
Dining at our local country hotels and famous restaurant
Visit neighbouring historic St Bathans, Cambrian and Ophir
Trout fishing in local rivers and Dams
Explore the LOR sites at the picturesque Poolburn Dam
20 minutes drive to Alexandra, Clyde and wineries
60 minutes drive to Wanaka
90 minutes drive to Arrowtown and Queenstown
Just sit back, relax and enjoy the peaceful surroundings at Schist Rock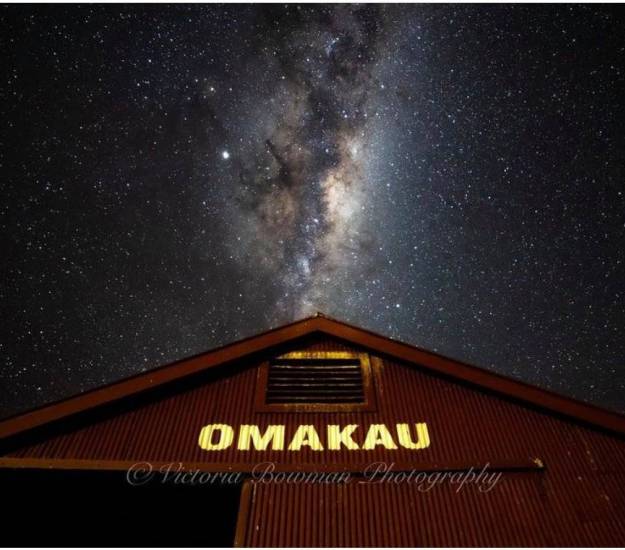 Omakau Night Skies
Experience the dark skies of Central Otago, pollution free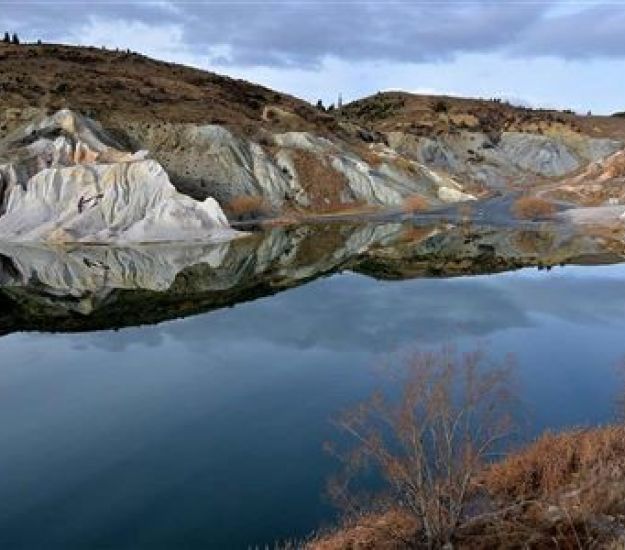 Blue Lake St Bathans
Lose track of time in this quaint historic town that's barely changed since the gold rush days.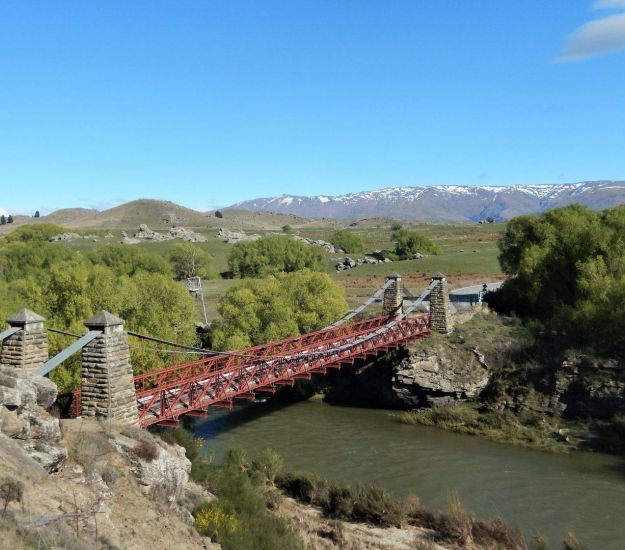 Swimming
Swim in the neighboring Manuherikia River or local pool
What our previous guests have said
We think we'll stay here as it's so sumptuous, not proceed with the Otago Rail Trail, then arrive back in Clyde in 4 days looking worn out :)
Bob & Robyn
This was our favorite stay whilst on the Otago Rail Trail. It felt very luxurious, so clean and new, great quality linen, huge bed, great space with a lovely
Keeley
On the Otago rail trail all the accommodation was first rate, but Schist Rock Lodge was standout excellence. Cleanliness, comfort and attention to detail.
Roy Orange
READ MORE REVIEWS